Our Suppliers: Johnstons of Elgin - World Class Cashmere
Posted on December 05 2017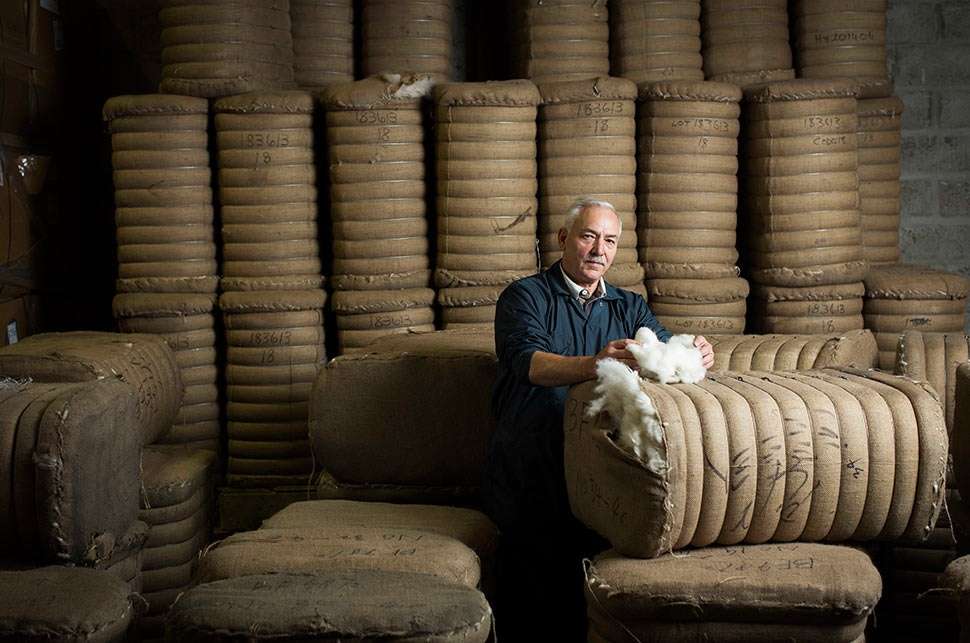 Johnstons of Elgin have been producing luxury cashmere and knitwear since 1797 and as well as their own label which takes inspiration from their unique heritage, they also manufacture for some of the biggest designer and couture houses in the world.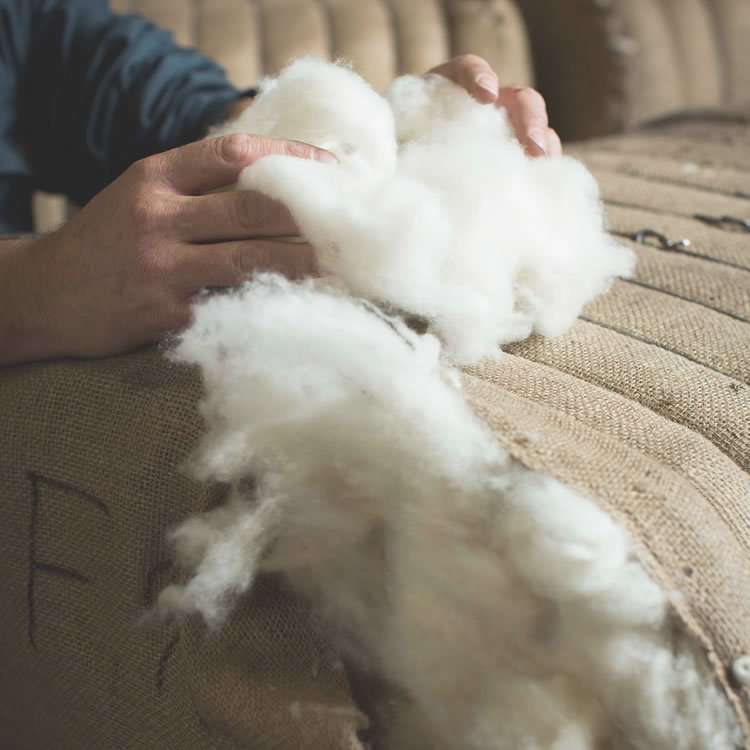 The World's Finest Cashmere and Woollens

Johnstons have over 200 years of expertise crafting the world's finest cashmere knitwear, homeware and accessories.
Their dedication, patience and love of their craft means they lead the world in cashmere and woollens production, sourcing only the finest raw fibres available.

Johnstons of Elgin has been awarded the royal warrant of apporintment as manufacturers of estate tweed H.R.H The Prince of Wales, Duke of Rothesay.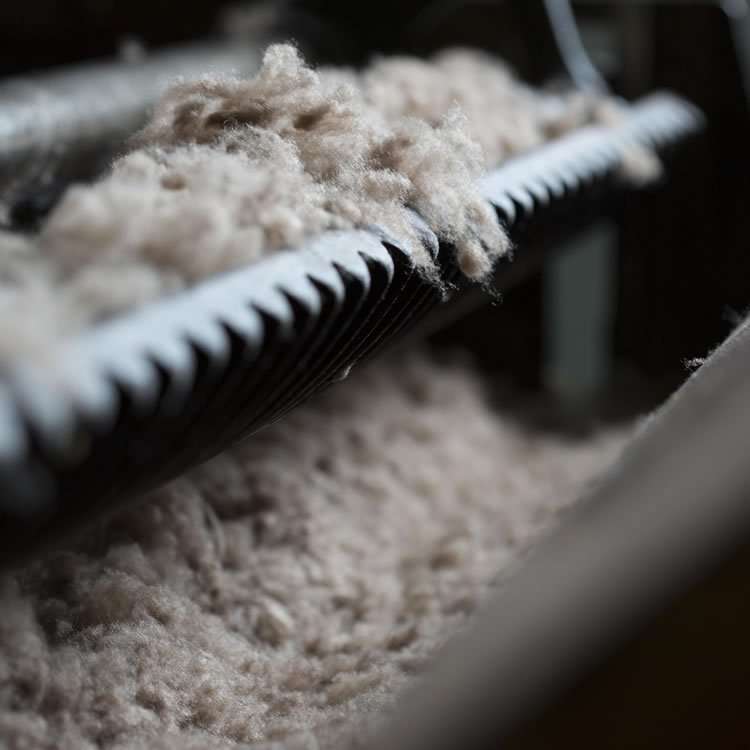 Johnstons has two mills, one in Elgin and one in Hawick. In both mills the woven and knitted products have been lovingly produced by devoted craftspeople, some of whom have been honing their skills with us for almost 50 years.
Johnstons has experience and tradition rooted in their history and recognise the importance of ensuring the skills are passed down through generations, ensuring the products made today are the best they can produce.

Through our collaboration with Johnstons of Elgin, The Cashmere Company is able to guarantee our customers luxury brand quality cashmere at a reasonable price.