Price Drop Alert: Supersoft Cashmere Scarves
Posted on April 16 2018
Forwarding Our Savings to Our Customers
Lifetime Luxury at Everyday Prices is our Motto, and we plan to stick to it.
We are happy to announce that we have been able to lower the price of our supersoft pure cashmere scarves.

Why can we do this? As this particular scarf style has been wildly popular we can now buy in larger units, which means the manufacturer has lowered the cost of the scarf per unit.

These pure cashmere scarves used to be $350 and are now are only $275. That's $75 of savings that we can happily pass on to our customers.


Lifetime Luxury at Everyday Prices.

We are constantly striving to provide our customers with the highest quality cashmere at the fairest price. Thank you for supporting The Cashmere Company, with our loyal following we can continue to bring the most beautiful cashmere to New Zealand and Australia.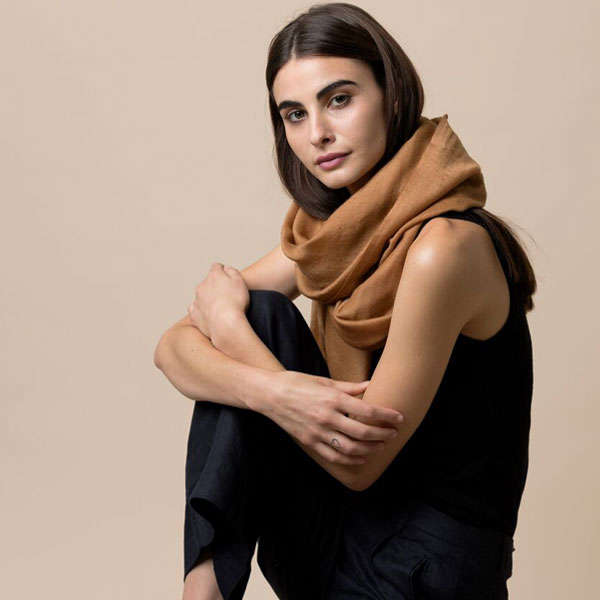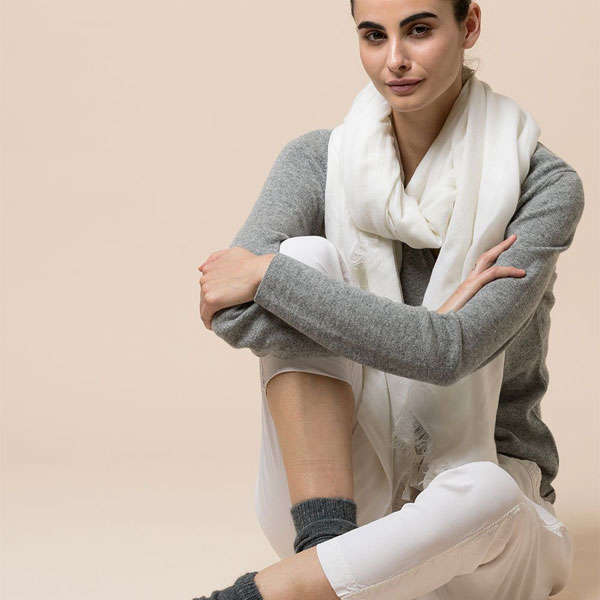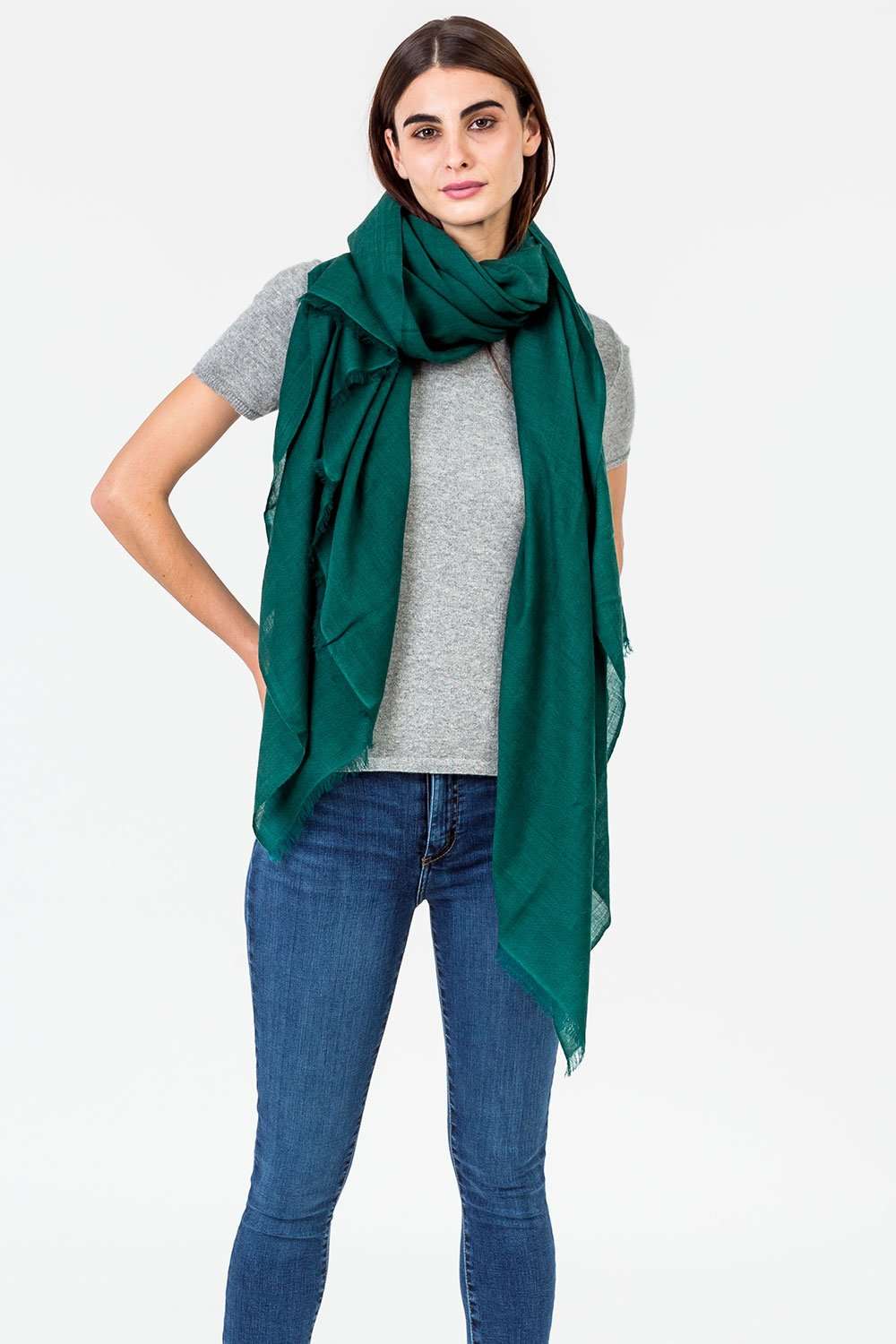 About the Manufacturer
We've chosen the best cashmere mill in Nepal to make a range of premium, high quality cashmere. It was a challenge to find a mill that aligned with our values for outstanding quality, ethical employment and environmental consciousness but we found these guys and believe their values align well with ours.

The mill is very small family owned business. The cashmere they use is premium quality - organic and combed from the long haired goats in Mongolias Gobi Desert. It is then shipped to Nepal where it is spun, dyed and woven or knitted into garments to the highest spec.

The mill has been working in the cashmere industry for the last 38 years, the company was originally founded by the Grandfather of the women who runs it now. They are Certified Gold Standard and garments are selected at random and independently tested to ensure they are 100% pure cashmere.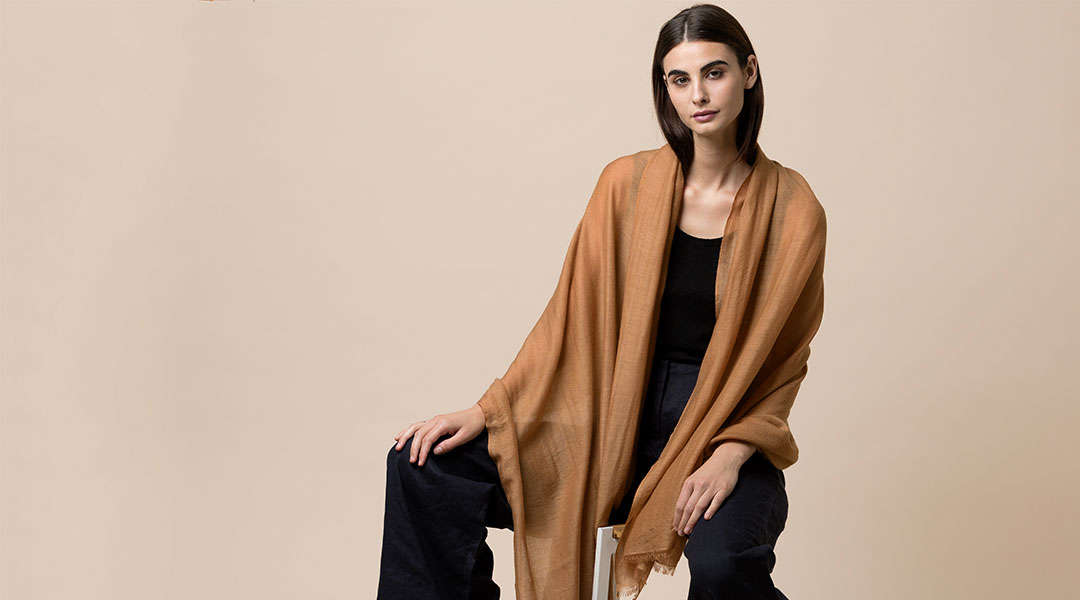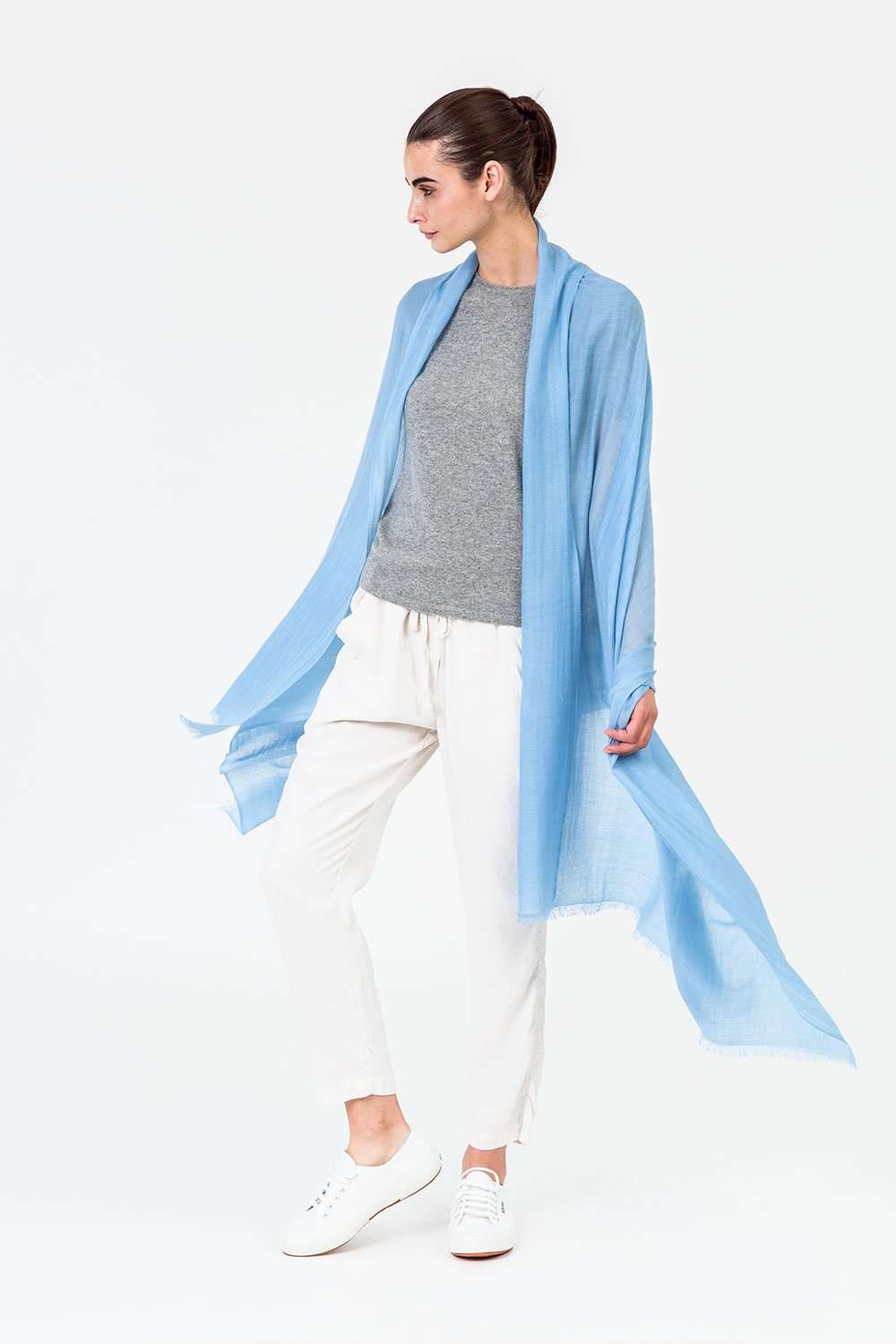 About this Scarf
Our signature supersoft pashmina scarf is, without doubt, our most popular scarf for ladies. If you invest in just one piece of cashmere this year then I sincerely suggest investing in this scarf. Versatile, modern and luxurious this scarf can be what you want it to be. Wrap it loosely around your shoulders for a glamorous wrap, or bunch it up and wrap it around the neck a few times for the ultimate comforter.

220cm x 95cm
Pure Cashmere
Made in Nepal