Our Suppliers: McDonald Textiles
Posted on December 14 2017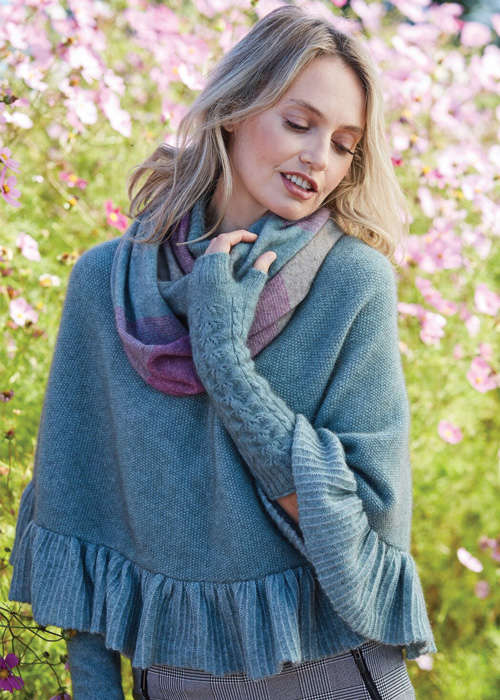 McDonald Textiles is our major supplier of Possum, Merino and Silk. It is a family run business that has dominated New the Zealand knitwear market with their unique designs and total commitment to luxurious quality.

McDonald carefully source the finest materials – possum, merino, lambskin leather, mulberry silk – and treat every stitch with the respect it deserves.

Where they source these materials from is just as important as what they are. Possum fur isn't just incredibly warm and gloriously soft. It's one whose production takes an introduced pest out of our forests, an animal responsible for the destruction of our beautiful native trees and the deaths of our rare birdlife.

Possum Merino is an eco fur and the demand for this type of knitwear is great for New Zealand's environment and also saved our knitwear industry.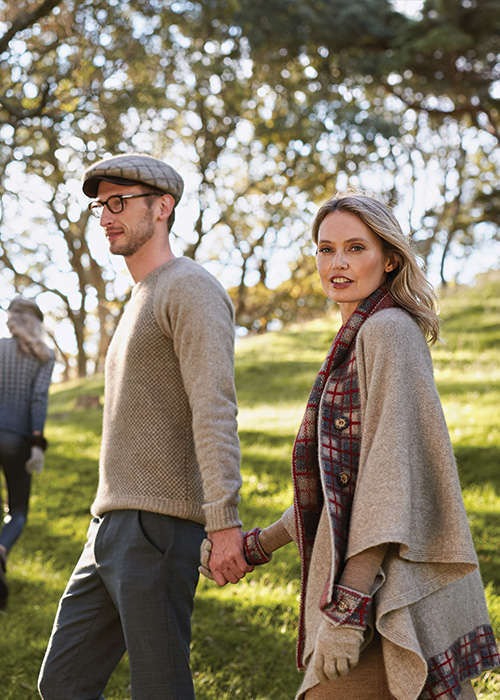 Possum fur. Soft, warm, luxurious.
The brush tail possum is a small marsupial with a coat of unique, valuable fur. The secret of this fur's warmth is its hollow structure, an attribute found in only one other species – the polar bear. With air trapped inside the fibre the fur provides sumptuous warmth, natural insulation and incredible lightness.

Merino. Strong, snug, gentle.
Born and bred in the high country regions of New Zealand, Merino fleece has a world-leading reputation for being gentle, strong and resilient. The individual fibres of this fleece provide ideal comfort while delivering warmth within a range of conditions. We carefully select only the finest quality fibres from the very best of sources for our yarn.

Mulberry silk. Sleek, fine, exceptional.
Pure mulberry silk has been regarded for centuries as one of the world's most luxurious natural fibres. With natural strength and hypoallergenic, breathable characteristics it is perfect to ensure a smooth, comforting feel.