New Range: Trans-seasonal Wearability
Posted on March 29 2018
New Range: Trans-Seasonal Wearability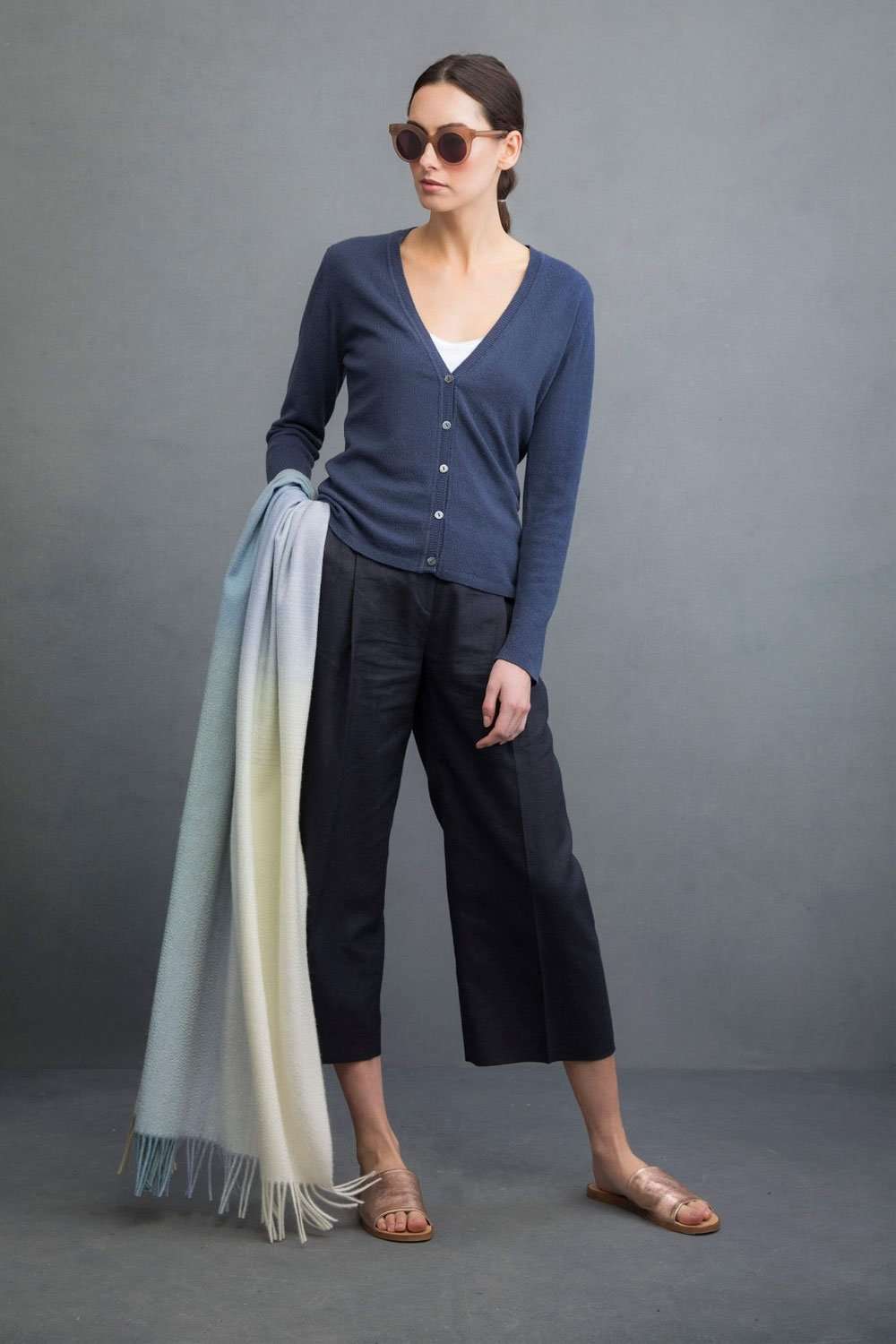 We have designed this new range with all climates in mind. We have searched all over the world for the highest quality cashmere in the most versatile styles so you will never have to be not wearing cashmere - everyones dream, right?!

For men we have a new multi seasonal cashmere cotton blend, super soft sweater and wonderful lightweight merino and cashmere scarves.

For women we have found every design of wrap or cape you will ever need - from floaty and light to heavy and warm, we've got you covered.

Inspired by travellers all over the globe, and damn cold airport air conditioning, we know this range will delight and inspire you.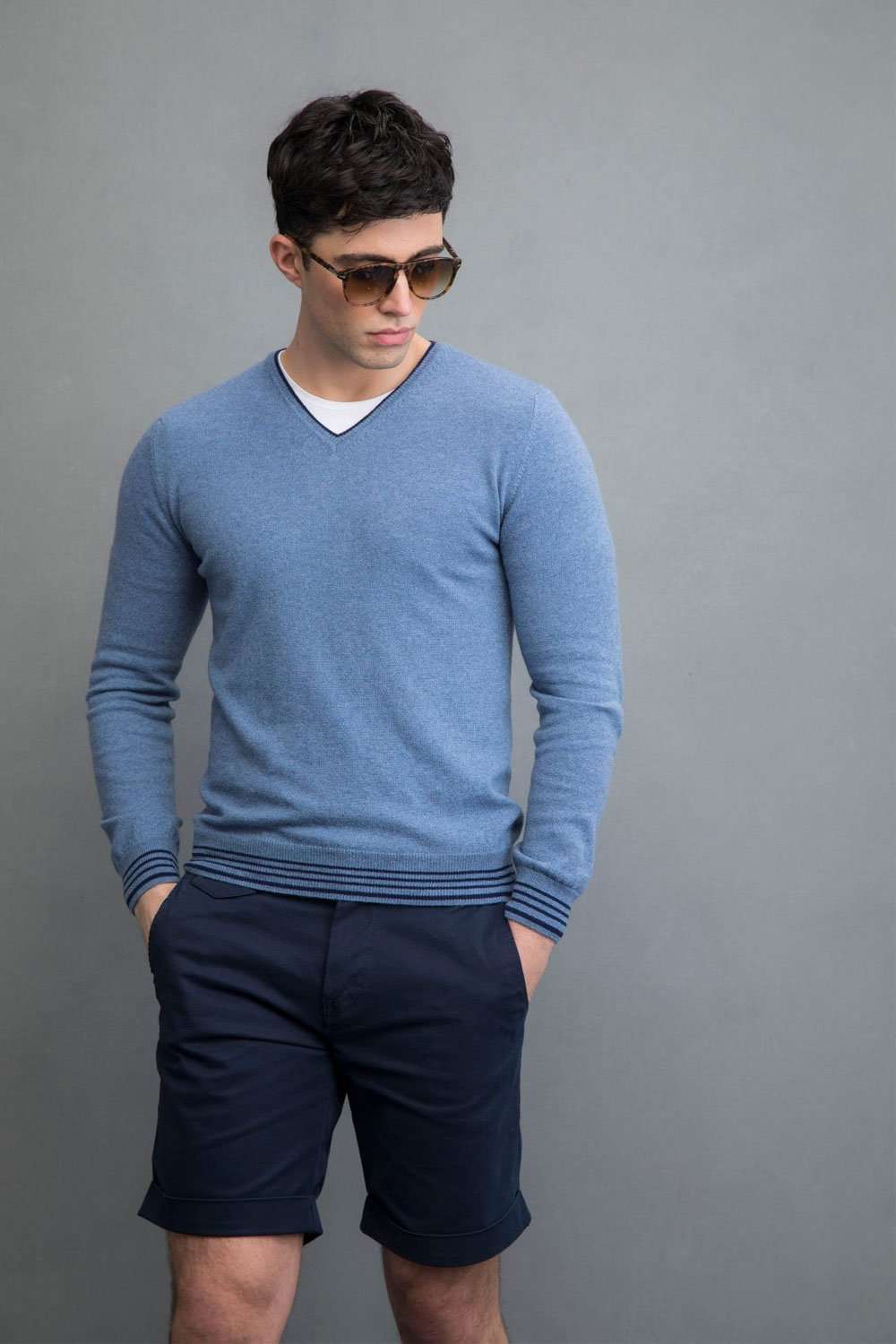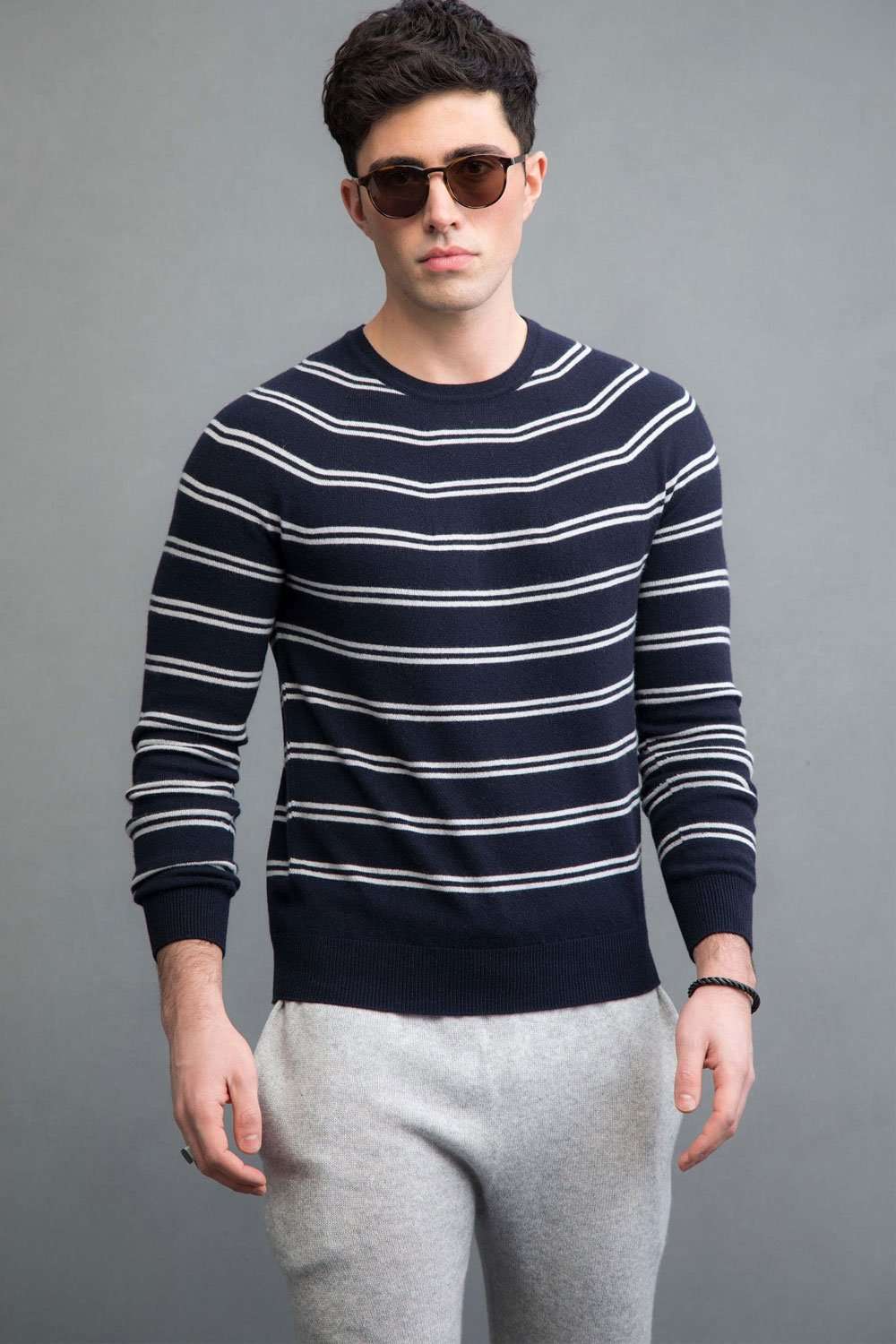 Cashmere Cotton Blend
What Makes Cashmere and cotton such a good fibre blend?
Well, the cotton dilutes the cashmere to make it more breathable and takes out the major warmth. This blend is great for those of us who love to wear cashmere but find it gets a little too toasty.
We use the softest cashmere with the finest cotton to create a jumper with the most beautiful handle that feels almost ethereal and cloud like.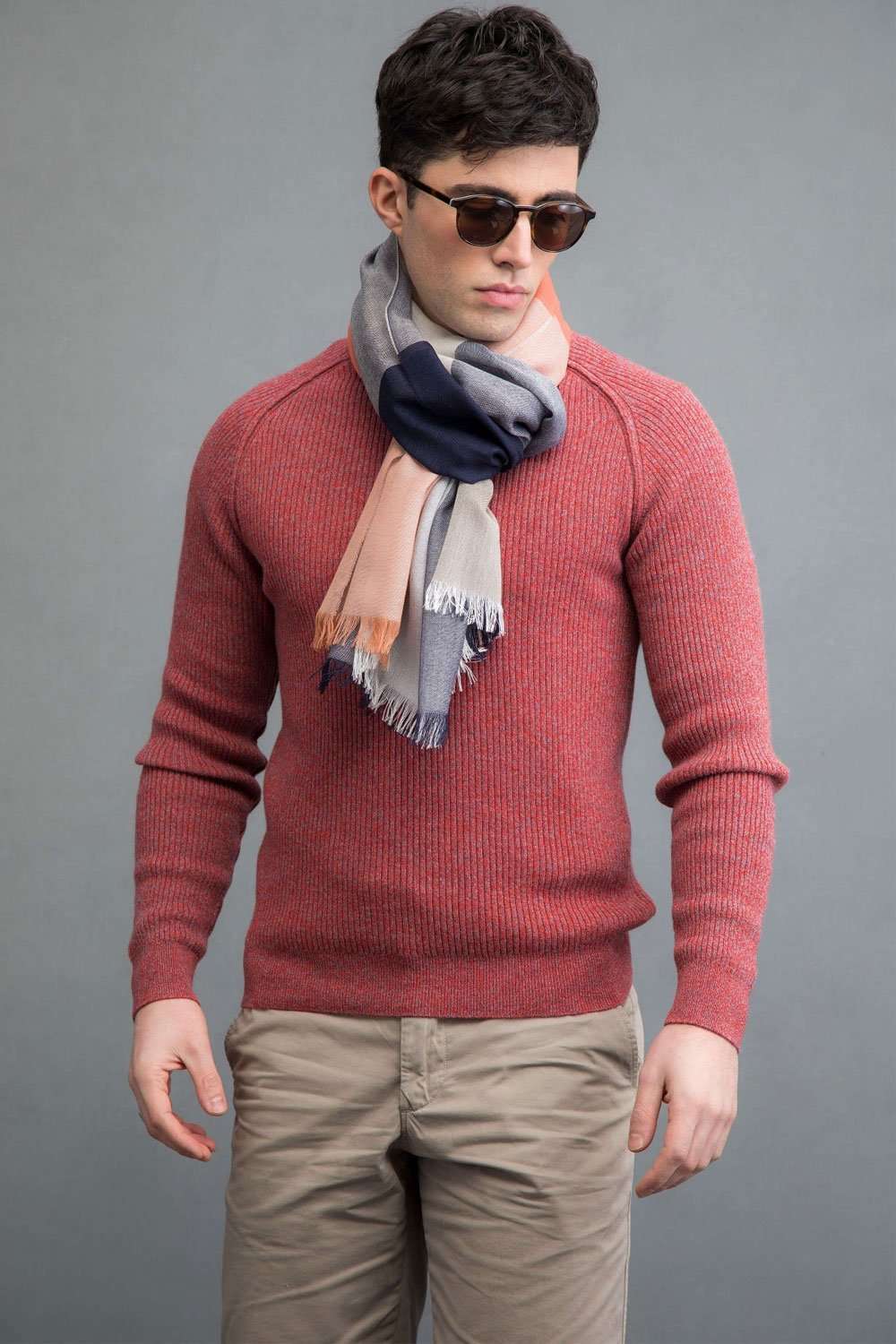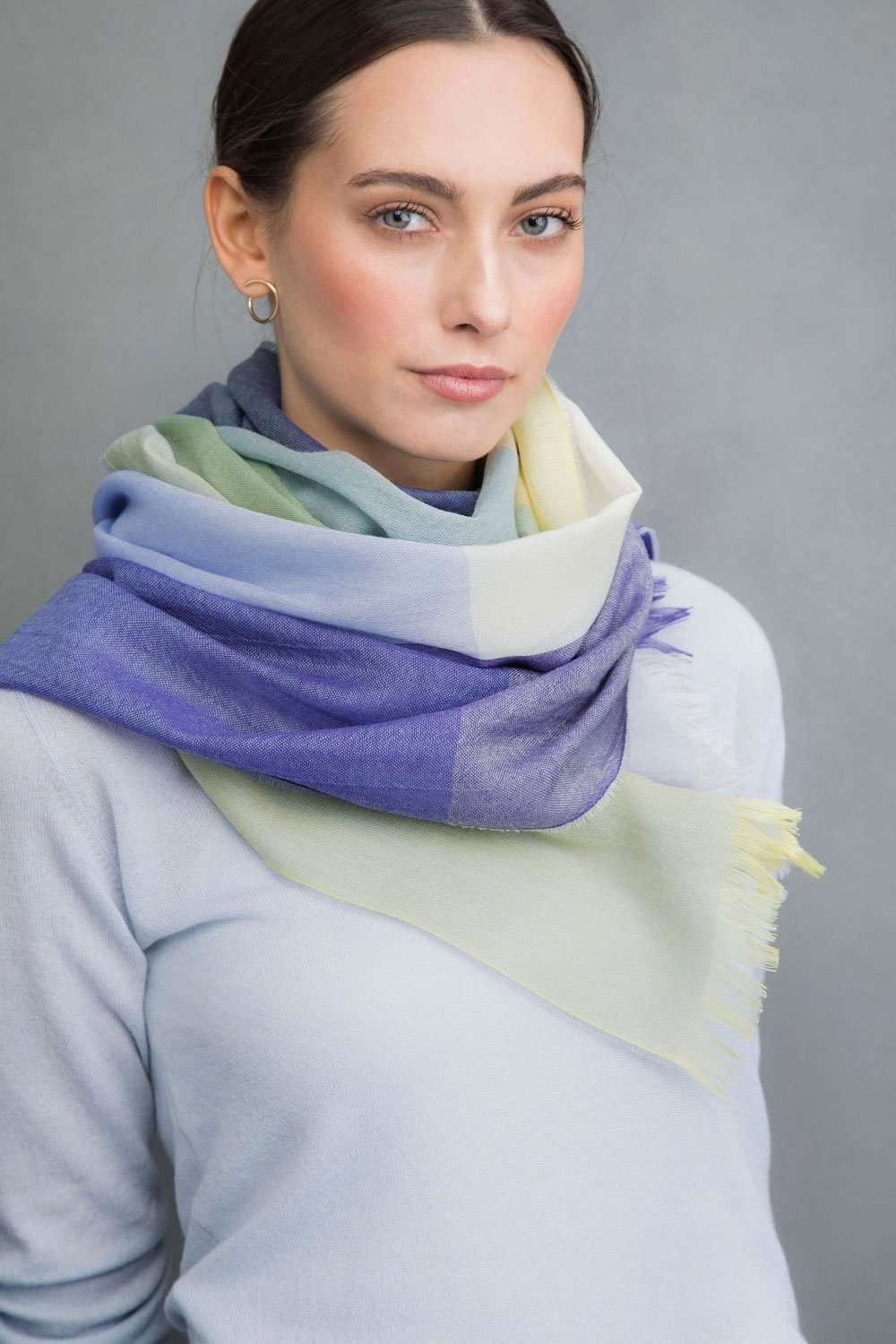 And Finally, our new wraps...