Alpaca: Whats the story?
Posted on September 20 2017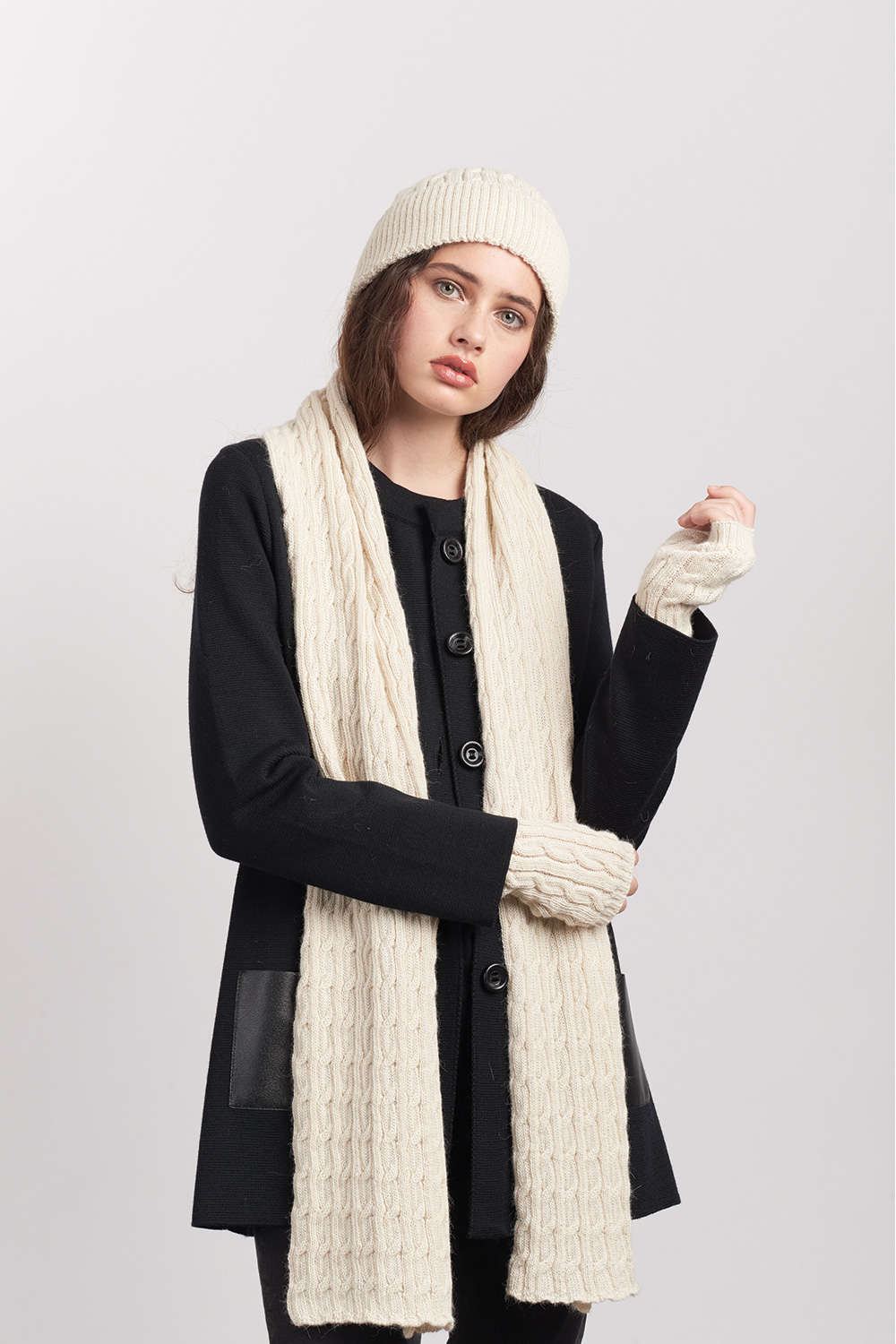 We've added Alpaca to our range!
Alpaca is a species of camel, like a Llama but smaller and gentle in nature from thousands of years of domestication. Thier fleece is a fine, heavy fleece which occurs naturally in over 22 shades ranging from black to ivory.
Native to the Andes in South America, Alpaca are related to other camelids of South America - including the Vicuna. Until the Spanish Conquistadors introduced sheep, camelid fibre was the only material available to the Andean people and as a result, they have a long tradition of working with these fine fibres.


Why is Alpaca Wool Special?
Once treasured by Inca Royalty for its unique strength, lustre and slippery softness, Alpaca wool (or alpaca hair as it is also called) has a hollow fibre which renders it uniquely light and up to 30% warmer than the same weight of merino wool.

Alpaca wool has no lanolin content which together with an absence of the 'prickle factor' associated with ordinary wool makes it ideally suited for babies and sensitive skins. It is up to 4 times harder wearing than merino wool and does not tend to pill or ball.

Alpacas are not killed for their fur. The Alpaca fur is mainly from baby Alpacas - or "cria" - which have died of natural causes as the weaker animals often perish in the harsh Andean winter. Alpacas can live for 20 years, promising a lifetime of shearing potential of far greater value than a single pelt.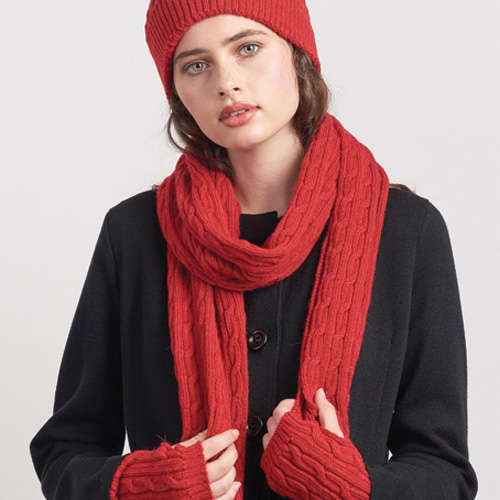 We have teamed up with Optimum Knitwear to provide our customers with an exclusive range of knitwear and accessories.
Founded by Tim and Sue Fawcett in 1990, Optimum Knitwear is a New Zealand owned company based in Auckland. Right from the start, Optimum's focus has been the production of classically styled, fine gauge knitwear using high quality natural fibres. Not only do Optimum create their own designs, they knit and construct them on the premises. This allows maximum quality control and the flexibility to respond quickly to market demands.

For inspiration and manufacturing standards, Optimum look to Scotland and Italy. These countries have long been recognised as world leaders in the production of fine gauge knitwear. Optimum was one of the first New Zealand knitwear manufacturers to create garments using new generation computerised fully fashioned machines from Shima Seiki in Japan.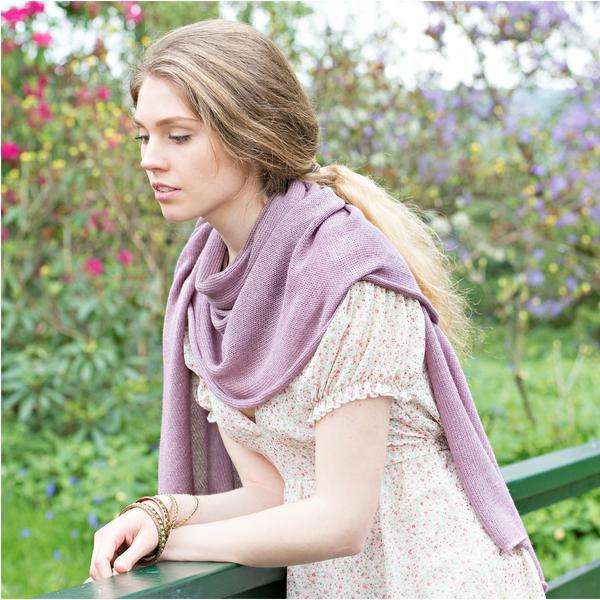 Samantha Holmes: Alpaca Travel Shawl
Samantha Holmes uses only the finest Alpaca and Bamboo blend (adding the bamboo means the blended fibre has a more lustrous feel and drapes better than pure Alpaca wool). Samantha works closely with various small independent producer groups in poor communities. The groups are principally family businesses and individual home workers who, prior to working for Samantha, despite the fine quality of their workmanship, had never made Alpaca clothing products for the British and European markets.

Samantha visits her workers every year and ensures that they are fairly remunerated and work in good conditions.