A Closer Look at our New Packaging
Posted on February 07 2018
The Cashmere Co Packaging
A Closer look at our inspiration that went into our packaging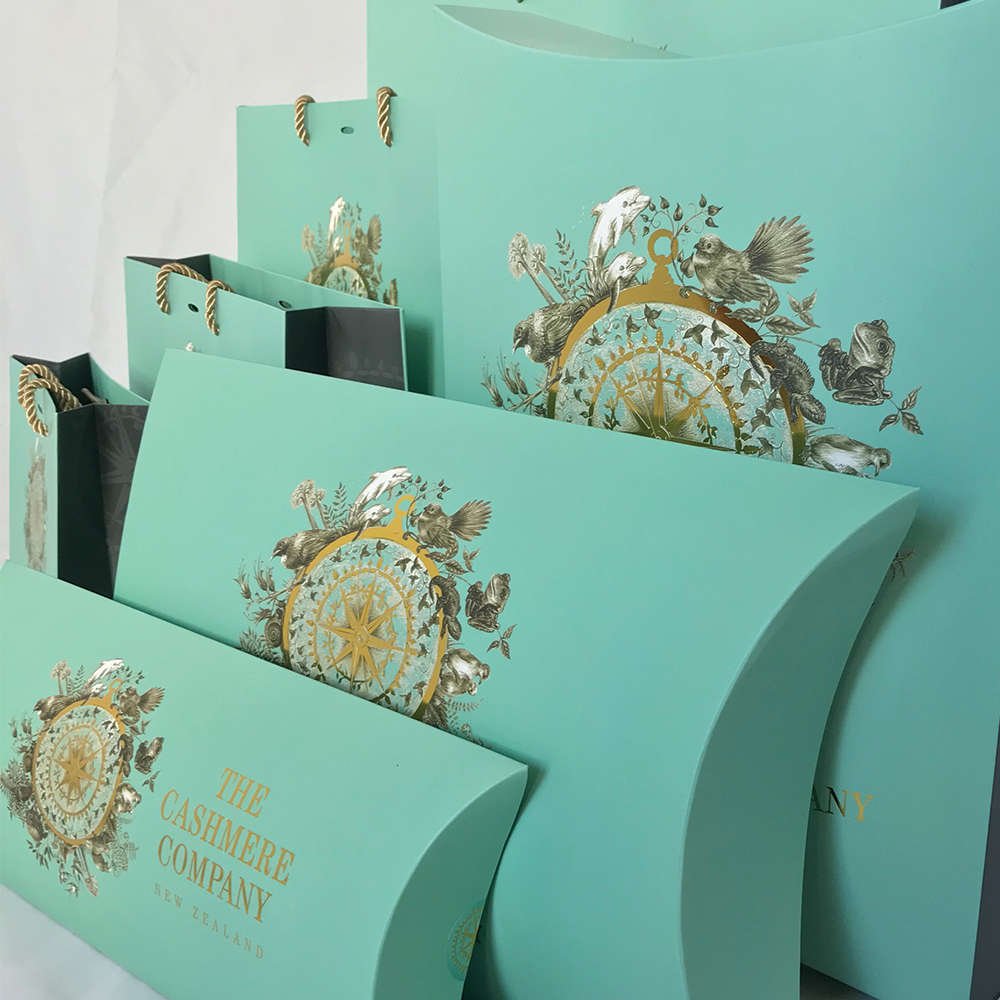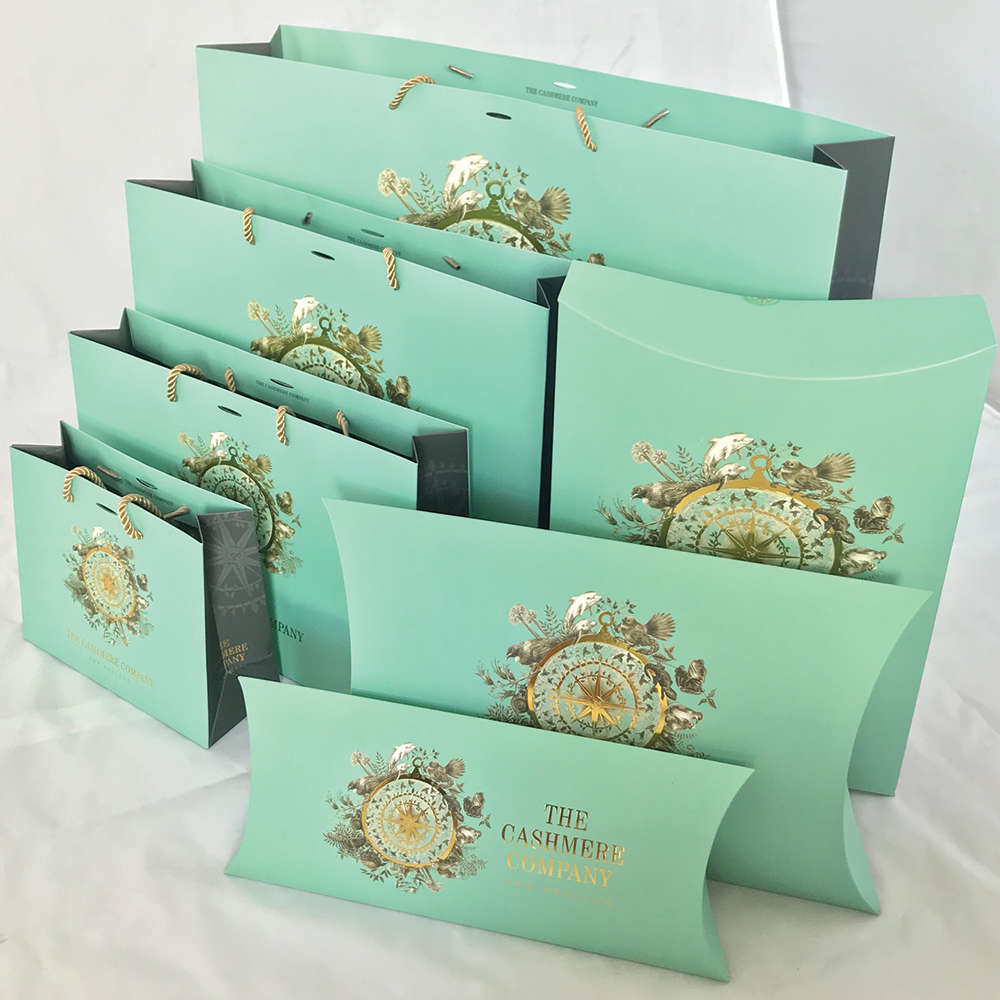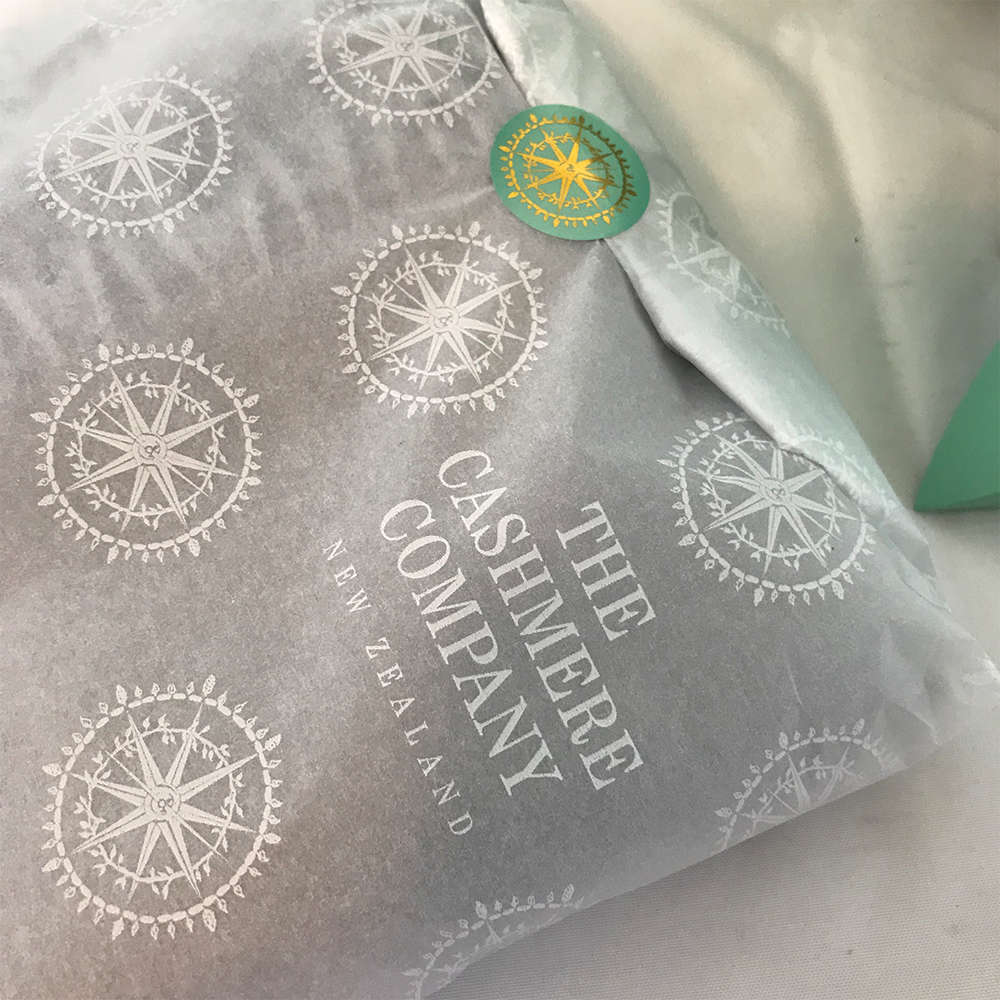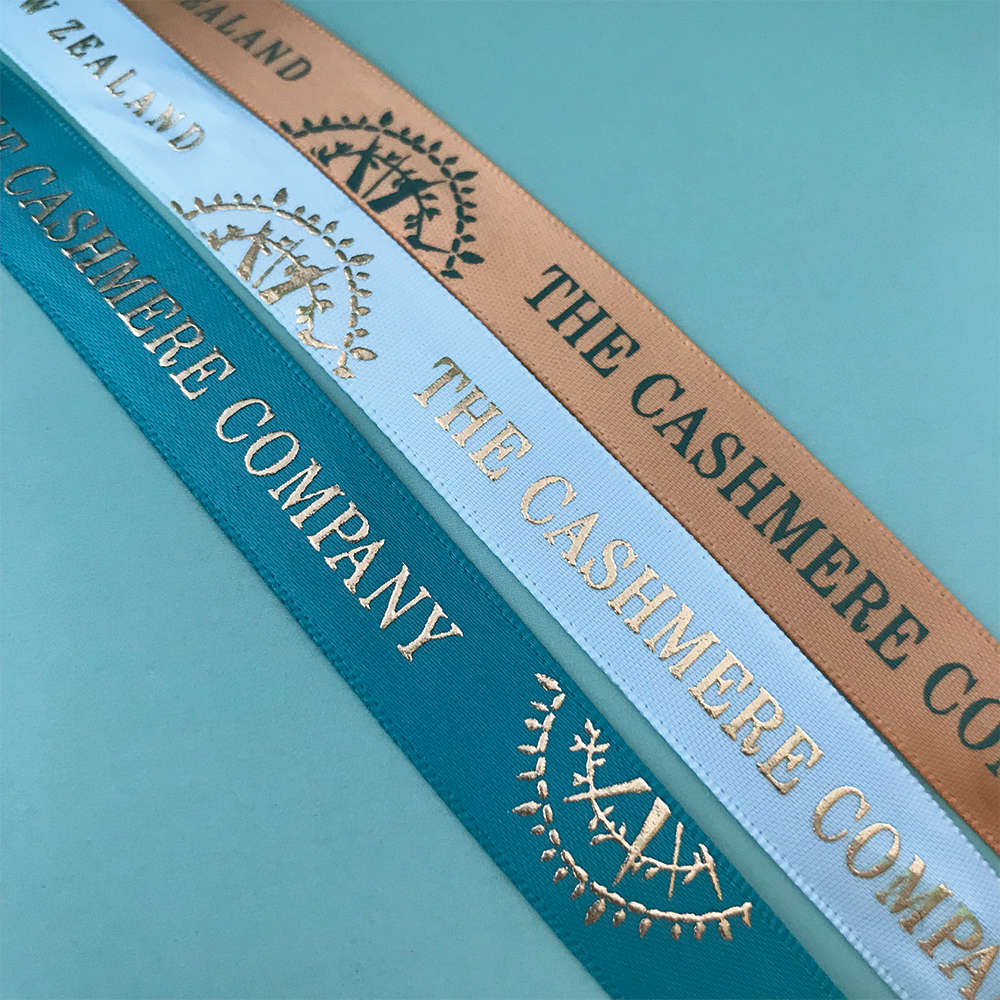 The illustration on our logo features New Zealand Native Animals and Fauna and was hand drawn by Esme; Bottle nose dolphins, Fantail bird, Frog, Tuatara lizard, Penguins, Kea bird, Silver Fern, Kauri tree, Deer, Kiwi, Kingfisher and a snail.
Our compass was inspired by our customers and our products. We see our customers searching far and wide for the perfect gift to bring to their loved ones and were reminded by the merchants of old who would scour the earth for treasures and bring them home to their loved ones.
We search equally as hard to source our beautiful products from all four corners of the earth and bring them all back to New Zealand - our very special island country.
We want our customers to have the best experience when shopping with us so we designed this custom packaging to suit their gifting needs.
Now everything in our store will come in uniform packaging, ready to be gifted to a loved one with pride.
Let us know your thoughts on the new packaging and branding in the comments below! Xx



Special thanks to Dianne Michels for her graphic design help and Sam Sum for making our dream a reality.